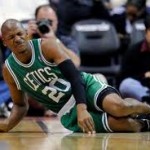 Who's hot and who's not? That's what we discuss in this episode of the Intenz Sports Talk Show. At the top of the discussion is of course Kobe's 4-40 point games. Is the Black Mamba proving everyone wrong as to whether he's still one of the best in the league?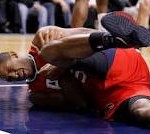 In this episode, we are 11 days into the 2011-2012 NBA Season. We discuss: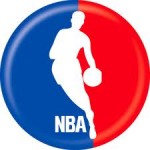 The Intenz Sports Talk Show is hosted by Dhane and Ronda, a guy and a girl who love most anything related to basketball. The first show focuses on the start of the NBA 2011-2012 season, following a several month long lockout which will result in a 66-game regular season.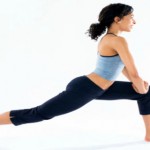 It is easy to boost your fitness level by following a daily stretching program. A workout like this one is great for re-establishing or improving flexibility, according to many fitness specialists. An added benefit is that you will likely incur fewer sports and fitness related injuries, because your body is better able to protect itself during these and other day to day activities. Here's a look at some of the many improvements you'll see in your life from doing daily stretching exercises.